Shopping Cart
Your Cart is Empty
There was an error with PayPal
Click here to try again
Thank you for your business!
You should be receiving an order confirmation from Paypal shortly.
Exit Shopping Cart
Seasons Greetings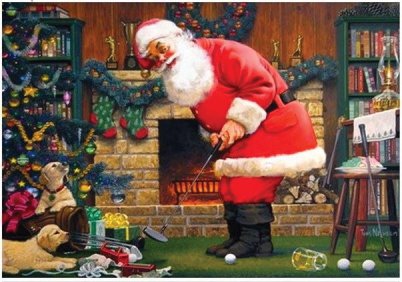 from all of us here at:
Fuji Fun Connection
Golf Shizuoka
Golf Hakone
Junior Golf Academy of Japan
-We look forward to seeing you again in 2014!
Warm regards,
Bennett J. Galloway
Mt. Fuji Open Golf Tournament & Beer Festival
Date: Sunday September 15th
Location: Gotemba, Shizuoka Japan
Entrance Fee: 15,900 JPY (for golfers)
Just a day trip is FREE..just register to save your seat on the bus!
Come enjoy a great day on the links at Gotemba Golf Club here in Shizuoka Japan.
-We have a full sized bus departing from Tokyo to bring you to the event and back again.
4:45 p.m. - Arrive at Beer Kingdom Festival
7:30 p.m. - Depart for Tokyo from the Festival
9:15 p.m. - Arrival at Oakwood Midtown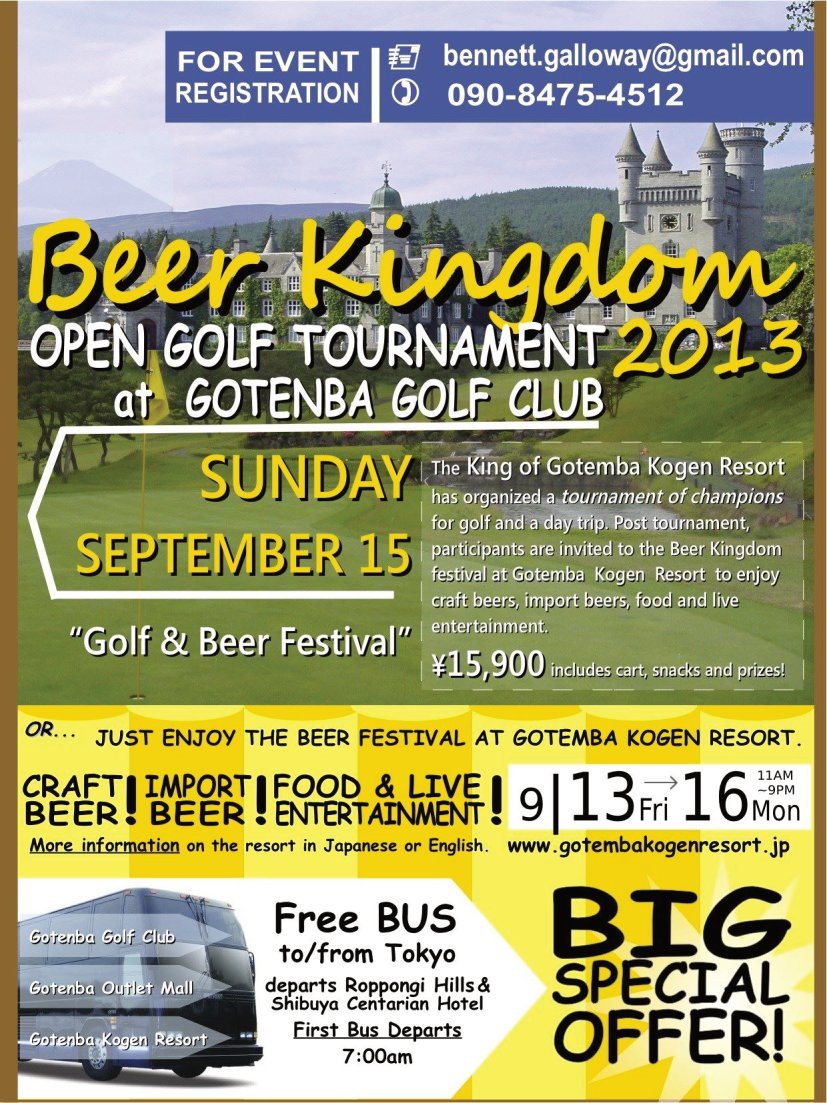 Experience the thrill of competition in a U.S. Kids Golf Tournament right here in Shizuoka, at the base of Mt. Fuji in the Gotemba valley! 
Compete with kids around the world in your own age/gender group on a course especially setup for kids age 5 through 18. 
USKG Local Tours are played on regular courses with adjusted tees matching children's age and gender to insure maximum enjoyment and fair competition.
Playing in a Seasonal Tournament or a World Championship Qualifier is fun and also gives your child the opportunity to be invited to the U.S. Kids Golf World Championship at Pinehurst North Carolina USA. Top place winners from each group will be selected by USKGJ and invitations for the World Championship will be sent late May. The European Championship in Scotland in May is an exciting event to compete with top European players in the home of golf.
USKG events were created in Japan to;
Provide opportunity for children to enjoy golf with others their same age
To realize the joy of competitive golf
Create a place the family can communicate through golf
We welcome players of all levels including those who have no experience with competition.
4/2 (Tue) Gotemba Valley, Shizuoka, Japan
Belle View Nagao Golf Club
4/21 (Sun) Gotemba Valley, Shizuoka, Japan
Kagosaka Golf Club
5/6 (Mon) Gotemba Valley, Shizuoka, Japan
Golf Park Bandi
6/2 (Sun) Gotemba Valley, Shizuoka, Japan
Fuji Ace Golf Club
6/9 (Sun) Gotemba Valley, Shizuoka, Japan
Nichidou Gotenba Course
6/23 (Sun) Gotemba Valley, Shizuoka, Japan
Fuji Kogen Golf Course
7/15 (Mon) Gotemba Valley, Shizuoka, Japan
Fuji Green Hill Golf Course
8/18 (Sun) Gotemba Valley, Shizuoka, Japan
Kagosaka Golf Club
9/16 (Mon) Gotemba Valley, Shizuoka, Japan
Fuji Health & Country Club
Special Events by U.S. Kids Golf
7/25 - 7/28
Pinehurst NC USA
8/1 - 8/4
Pinehurst NC USA
Date: Sunday April 14th

1. 7 Craft Beers
2. 7 flights/teams
3. 7 Chambers of Commerce (invited)
4. 7 Rules  (cart path only, Men on White tees, Ladies red, drunk people aren't allowed to drive carts, putters only on the greens, best ball team ball score only, have fun!!)
5. 7 is the maximum score on any hole
6. 7 Golf Jokes (each cart will have a print up with 7 classic golf jokes)
7. Players from 7+  different countries (Canada, Ireland, Japan, America, Germany, England, Australia, France, South africa, Switzerland, Scotland ..etc)

-If you would like to field a team from your country let us know.
RSVP deadline April 8th.
Contact: Bennett Galloway
Cell: 090-8475-4512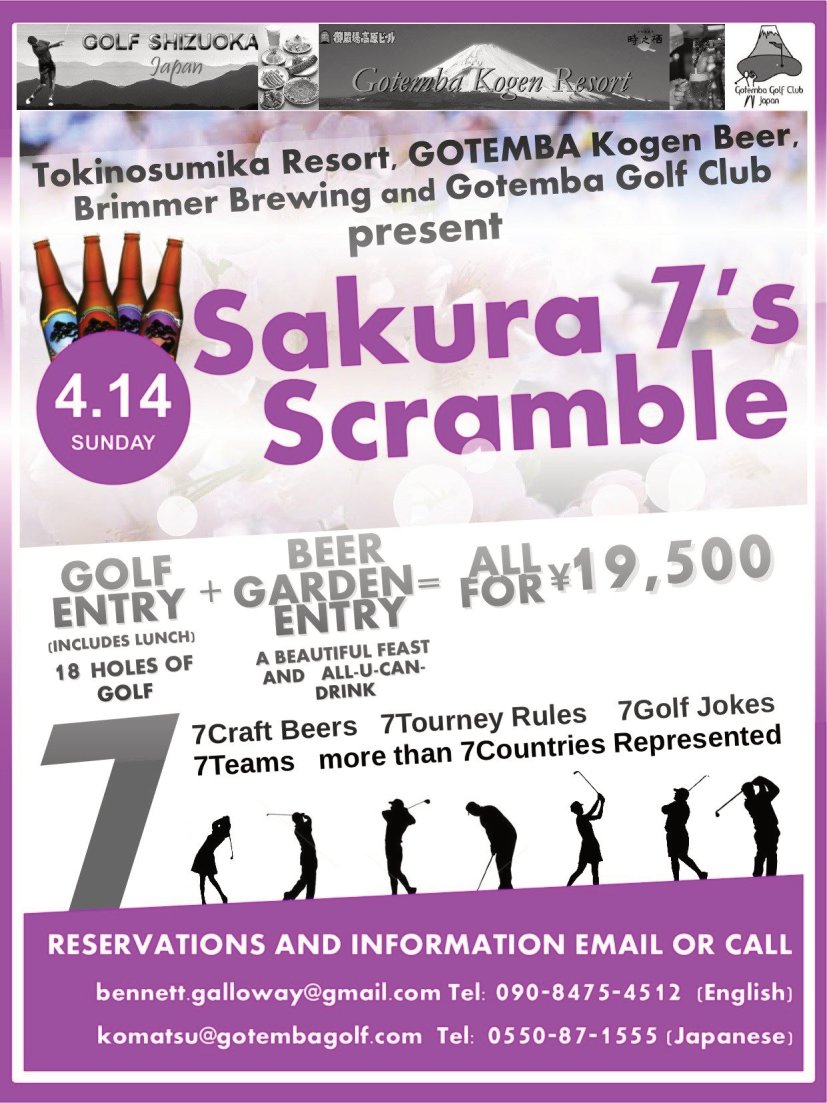 Date: 2012, 25th November 
Time: Morning 18 Hole players (3 groups) tee times from 10:00am and 9 Hole players (7 groups) start from 12:53
Tournament Director: Me..:-)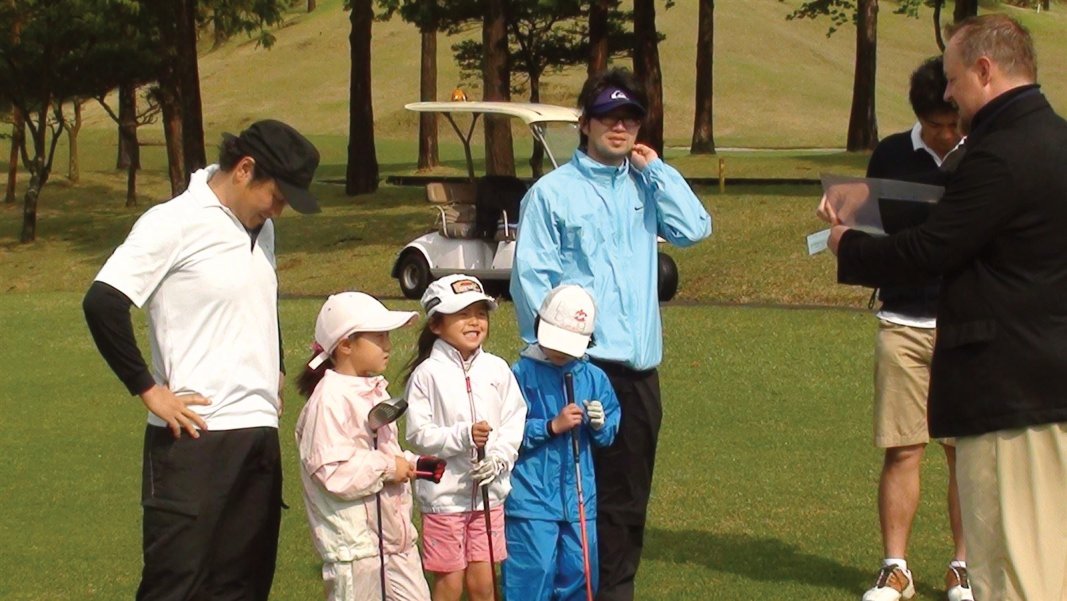 This event  is now full with a waiting list!! Great to see so much interest by the Jr.'s and their families. Good luck to all the participants..:-) Jr.'s players from Shizuoka, Kanagawa, Tokyo, Ibaraki, Chiba, Gunma and Yamanashi will be attending with 10 flights in Total.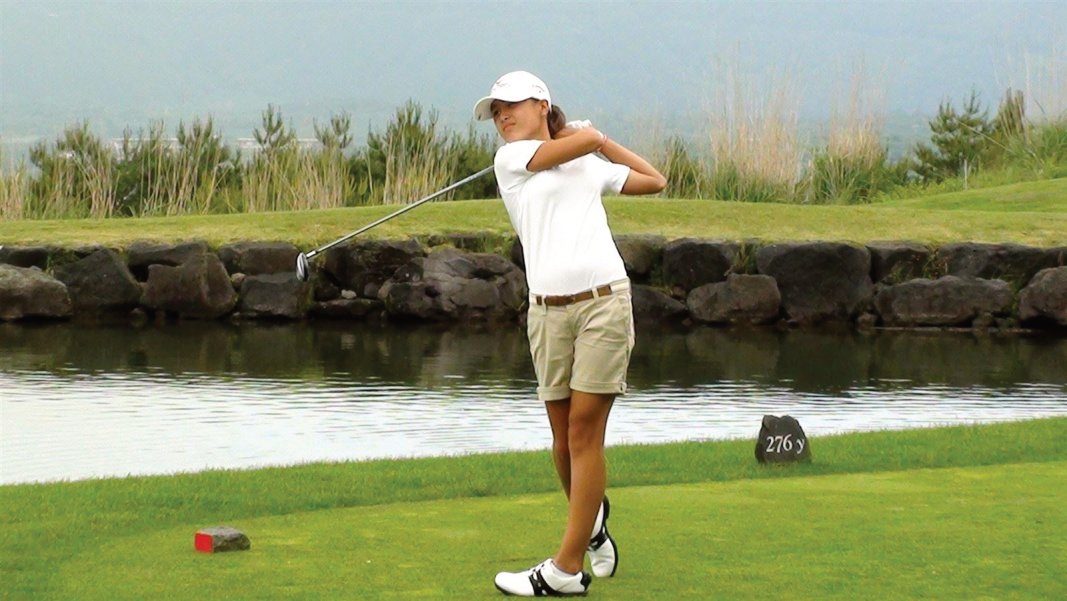 About US Kids:
U.S. Kids Golf was started in January 1997 by Mr. Dan Van Horn after his own kid's enthusiasm for golf quickly faded. He found that cut-off clubs were too heavy and hard for kids to use so he designed a club 25% lighter than adult ones. The company has since branched to include shoes, gloves, wear, and pull carts. This focus on designing around kids unique needs has made them the world's largest maker of children's golf equipment. They are the only company dedicated entirely to children's golf providing top level equipment to help children enjoy the game. U.S. Kids Golf Tour Series clubs are the only children's clubs registered and approved by the USGA and R&A, they may be used in any competition.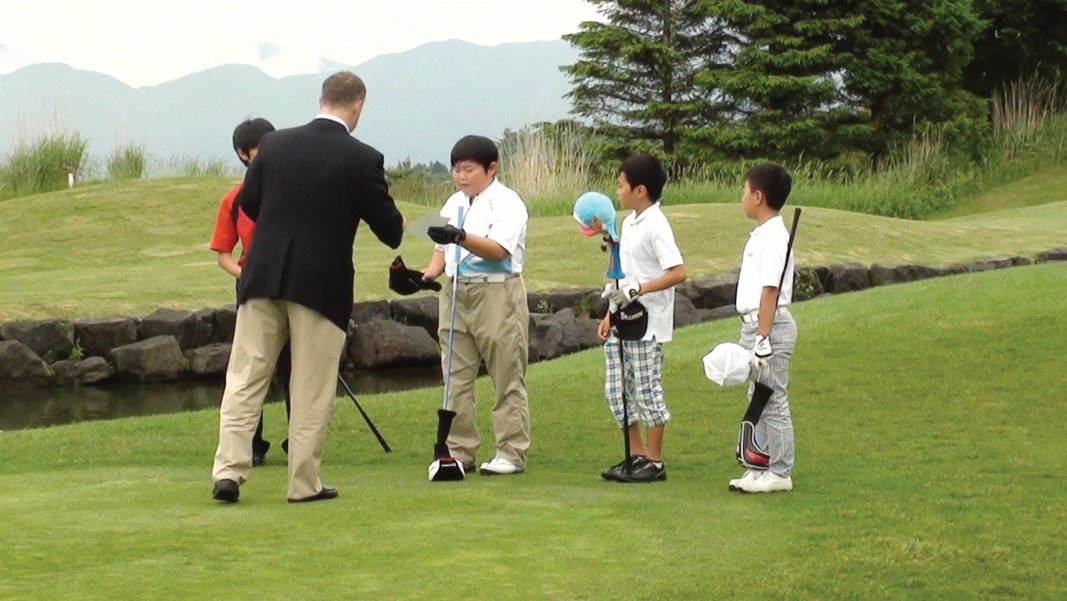 USKids holds their World Championship at Pinehurst Resort in Pinehurst, North Carolina, the home of American Golf, the U.S. Kids Golf World Championship is the largest and most prestigious event in the world for players 12 and under. This three-day tournament is held in a fantastic setting of tall southern pines and Donald Ross greens and attracts over 1,200 participants from across the United States and more than 30 countries abroad. Players, ages 5 to 12, who have qualified for the World Championship through their regions World Championship Qualifiers, Local Tours, European and Regional Championships, and performance in previous World Championships are eligible to attend.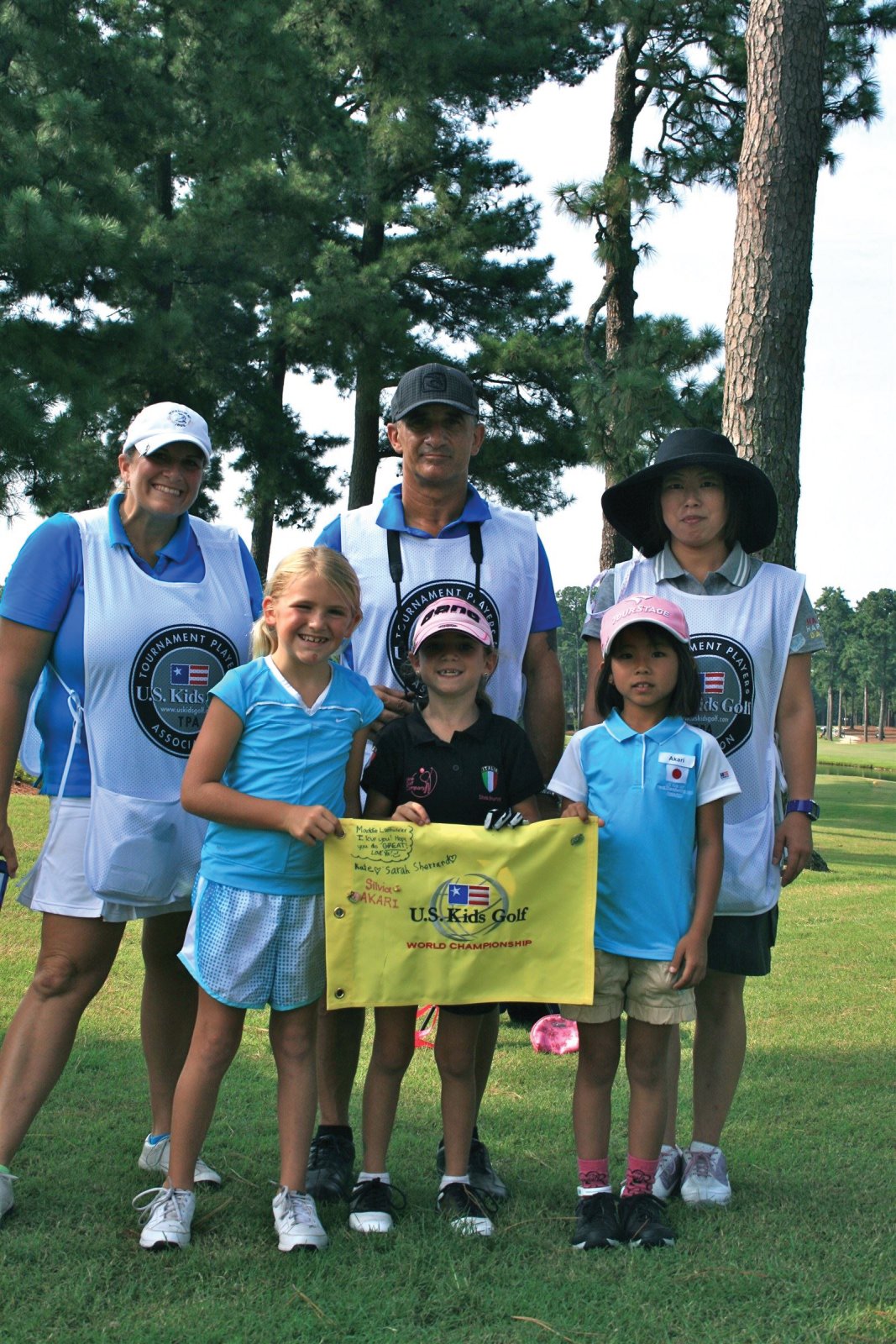 If you'd like to get more information you can always contact:
Bennett J. Galloway
Director of Tournaments
U.S. Kids Golf Japan
Tel: +81-090-9892-4319
Fax: +81-0550-87-3886
Or Japan President: 
Craig J. Craven
U.S. Kids Golf Japan
Tel: +81-072-981-4010
Fax: +81-072-987-8962
www.uskgj.com
Slowly Consider Fast Play 

Nothing ruins a fun day on the course like slow play! It can kill your over-all experience and feel for any course regardless of how good it may be. Factor in some adverse weather conditions like heat, cold or rain and it becomes all the more unbearable.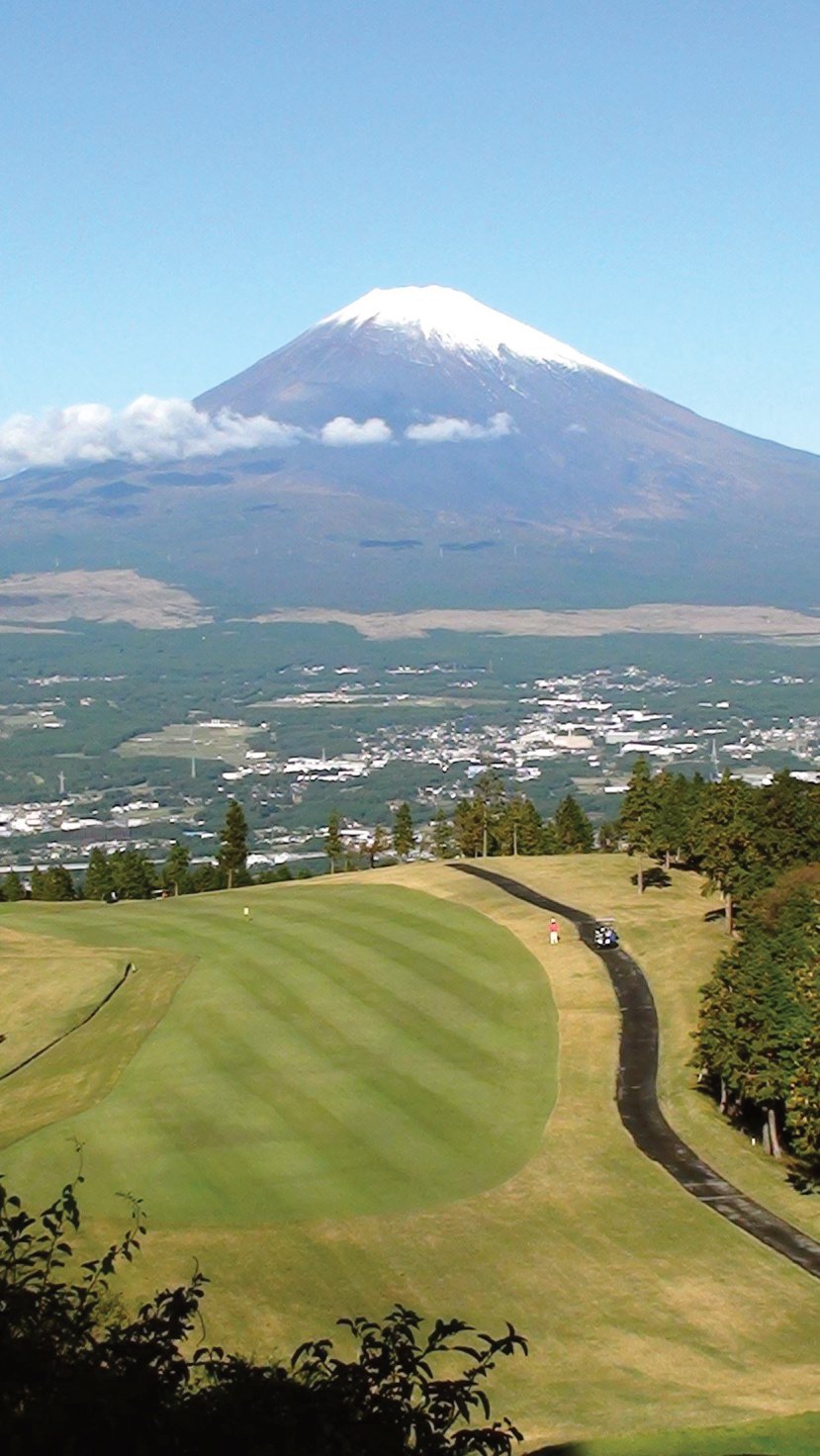 The below are some simple steps that every golfer should follow. And remember it's not about rushing your shot, just simply being ready when it's your turn. If you already practice the below, you are not a culprit or cause of slow play and thus help stop other peoples eyeballs from bleeding! Do help spread the word!

Always be ready to play when it is your turn. I know it is fun to watch other players make their shots, but you need to focus on your own play.
Each player should proceed directly to his or her ball. The group should not travel as a pack, going to first to one ball, then the next, and so on.
While walking (or riding) to your ball, use the travel time to begin thinking over your next shot - the yardage, which club you'll use and so on. Begin preparing mentally before you get to your ball.
If using a cart, don't drive to the first ball, wait for the first player to hit, then head to the second ball. Drop the first player off at his ball then drive ahead to the next ball. The first player should walk over to the cart as the second player is playing his shot.
If your ball is on the far side of the course be sure to take a couple of clubs with you when you walk from the cart to the ball. This way, you won't have to return to the cart if you decide you didn't bring the appropriate club.
Keep your pre-shot routine efficient and speedy. One or two practice strokes is enough and the longer you wait before making your shot, the less muscle memory you will retain and actually lessen your chance for success.
Always carry a few extras like spare balls, tees and ball markers in your pocket so you don't have to return to your golf bag or cart to retrieve them.
If you think your shot might have landed out of bounds or be lost, immediately announce to your marker that you will hit a provisional ball when it is your turn. Don't walk ahead to search, only to have to return to the original spot to replay a shot.
Never hold up play because you're in the middle of a conversation. Put the conversation on hold, take your stroke, then continue the conversation.
On the green, begin lining up your putt and reading the break even before reaching the green. This way when it is your turn you can step right up and make your putt, not begin to read it from that point!
Leave your clubs on the side of the green in the direction of your cart or the next tee, never in front of the green or on the opposite side.
Never stand on or next to the green after holing out in order to write down your score. Write it down when you reach the next tee.
If you are the first to hole-out, either take charge of the flagstick or pick up other players clubs left around the green.
An easy check you can do is to simply look ahead on the course to the group in front of you. If there is a gap between you and them, chances are you are playing slowly. One common misconception is worrying about the group behind you. As a golfer, your only responsibility with regards to pace of play is to simply keep up with the group in front of you. Period! Even if you feel the un-wanted stares from the players behind you when the course is backed up, that is not your concern and you should just block them out of your mind. Pace of play also has no bearing on golfing ability. If you get from tee to green in 3 or 8 strokes it doesn't matter. As long as you don't hover over the ball for too long before executing your shot, you will be okay!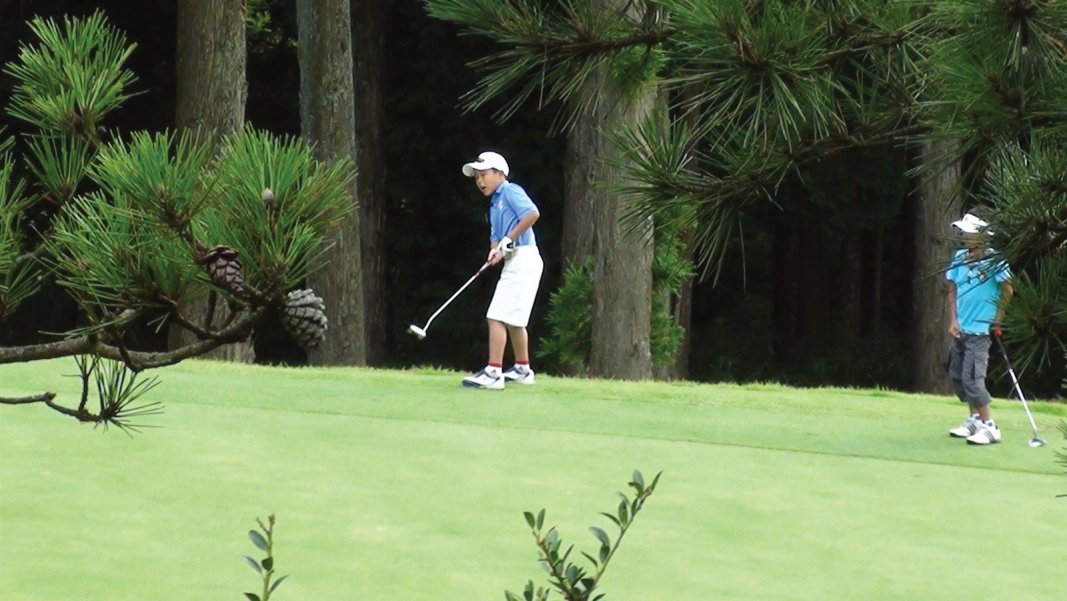 These simple steps will help you navigate the course with out causing delay to other players and also show your group that you have and practice good ettequite. Players who fail to follow this may often finds them selves just not being invited to golf days while others are. This is one way the game self-regulates itself. So in closing do consider that it is not about rushing your play, but simply being prepared to make your shot when it is your turn.Not following any one of the above won't nessicarily cause slow play, but they all add up and you can times that by the number of guy's in your group....and my eyeballs start to bleed again! 
Come see me if you need to work on your swing or need help figuring out a good, speedy and effective pre-shot routine that suits you. See you on the course!
Cheers, Bennett J. Galloway
The event report is out from the Mercedes Benz Japan Cup held last Friday. 
The North American Team takes the 10 Anniversary Cup! 
See:
http://www.dccgolf-japan.com/report12.php
 The North American Team won the 10th Anniversary Mercedes-Benz Japan Cup played on Friday, 28 September at Atsugi Kokusai Country Club in Kanagawa Prefecture. The North Americans scored 74.09 versus Europe's 74.89, counted on the average of the 80% best net scores. 
Played in nice and warn weather, the tournament attracted 133 players, 68 for the North American team, 65 for the European Team. 
The individual winner was Masao Tetsuya (NA) with a net 60.4 (gross 86), second Adam Rider (NA), net 69.7, gross 91 and third Hiroyuki Hosoda (NA), net 69.8, gross 94. Robert Melson (NA) had the best gross score, 73, followed by Glen Sugimoto (NA), 74 and Dean Rogers (NA), 77. 
For more about the event, go to:
Event Report
, 
Results
 and the 
Gallery
. 
We look forward to next years event..:-)
/